Isaac Wyatt

Career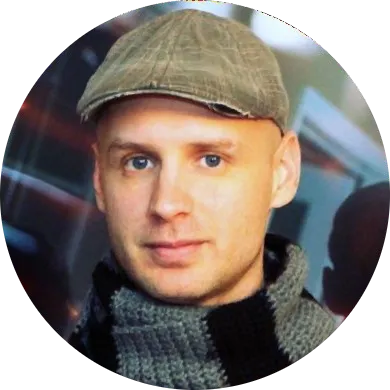 From hypergrowth startups to mega corps, I've solved scale and growth challenges for some of the most recognizable companies in the world. I focus in helping B2B software companies with GoToMarket challenges by de- and re- constructing the Customer Journey and the business workflows that support it.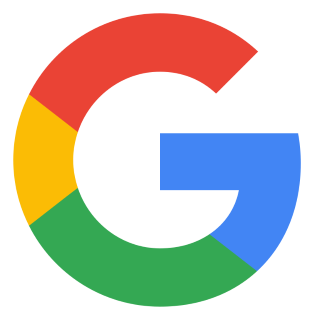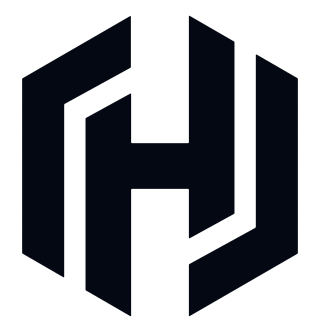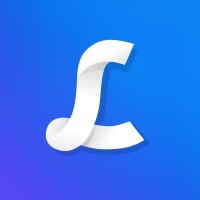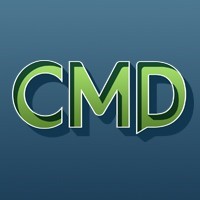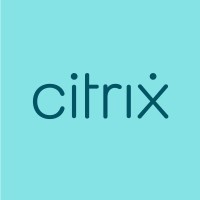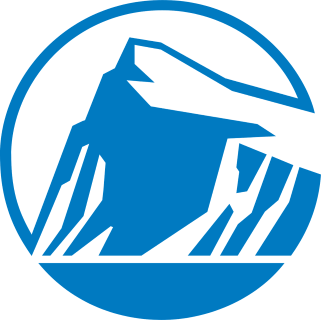 ---
TIL
TIL ("Today, I learned"[1]) is my public "Digital Garden". The Map of Contents lists the pages for areas of interest ranging from 🛠 Productivity (GTD and PKM), 👨‍💻 Coding, 💻 B2B Software 😇 Advising, 🔥 FIRE, 👨‍✈️ Aviation, 🏔 Mountaineering, 🎮 Video Games, 🏍 Motorcycling , 🏕 Camping , 🏙 The PNW, The SF Bay Area, and Santa Barbara.
---
Connect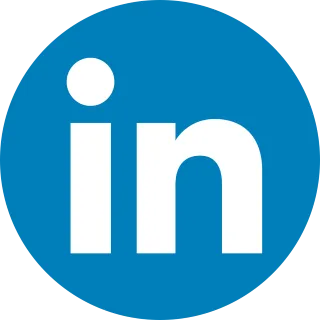 Whether to reconnect, pitch me on your start-up, or follow my social musings, let's connect! Please introduce yourself, how we know each other, what we have in common, and what you would like to work on together.
---
Content on this site may not reflect my current views.
---